Hours: 8am-8pm, Saturday 9am-1pm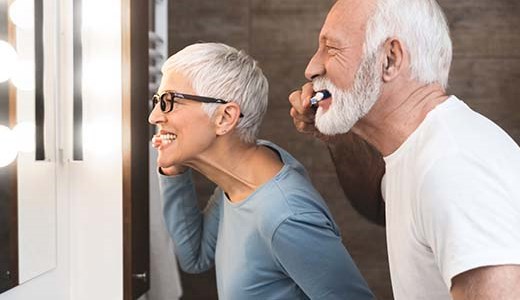 Coverage To Smile About
AvMed Medicare Advantage plans offer dental benefits with extensive coverage and predictable costs through Delta Dental.
Predictable Costs
Budgeting is simple – you pay a set copayment, with no deductible and no annual benefit limit, or annual maximum.
No Waiting Periods
Your dental benefits are active as soon as you enroll, so there's no need to wait. Take advantage of your coverage from day one.